– DEMAG AC 400.
Sale DAP DEMAG AC 400 to Mario López SAU.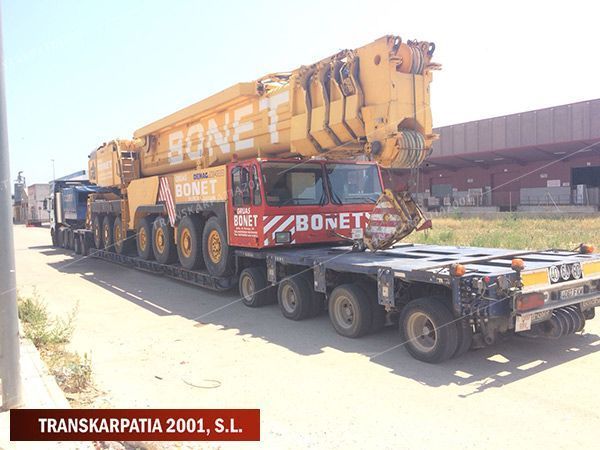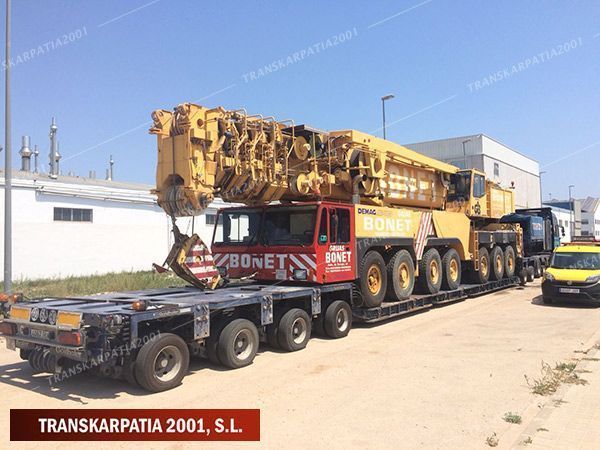 – LUNA GT 60-42.
Sale, transport and homologation of the crane from France to Grúas Adolfo Álvarez.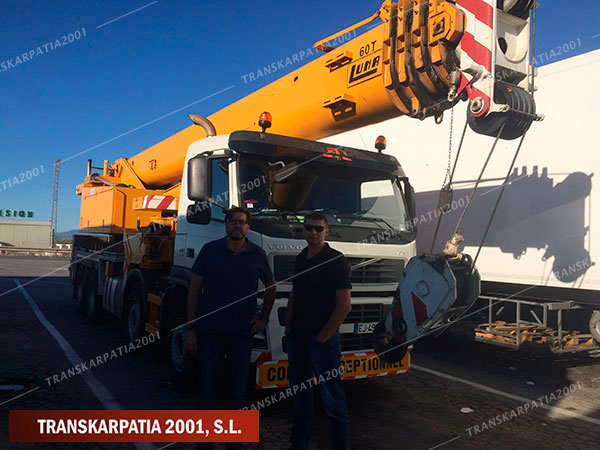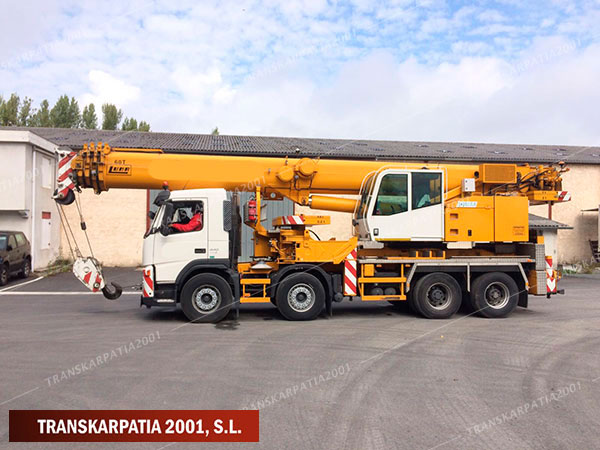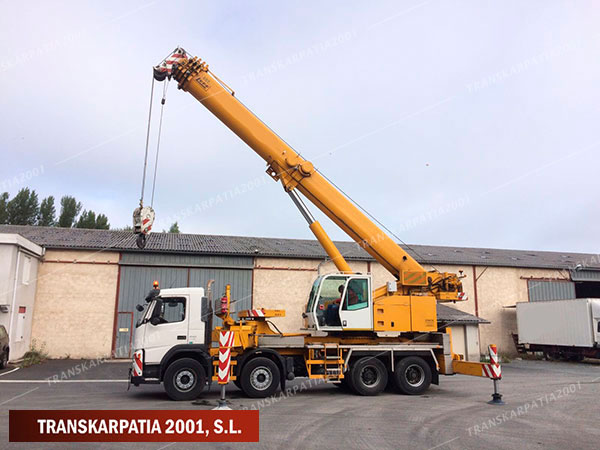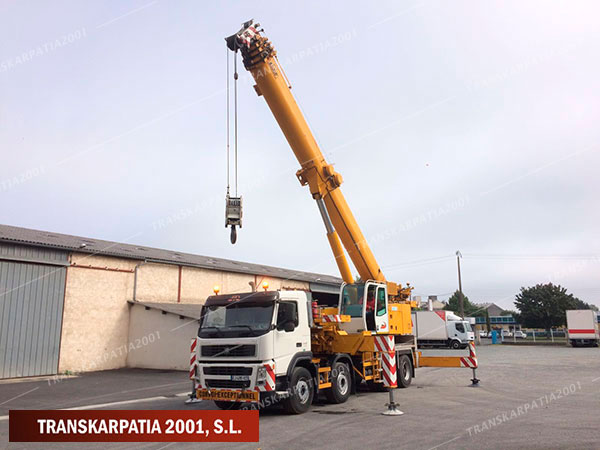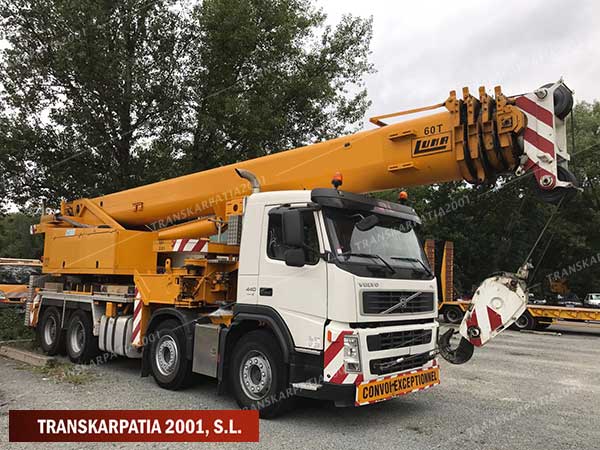 – BRONTO SKYLIFT H101SLA.
Rental of 100m platform to Novarka during 7 months.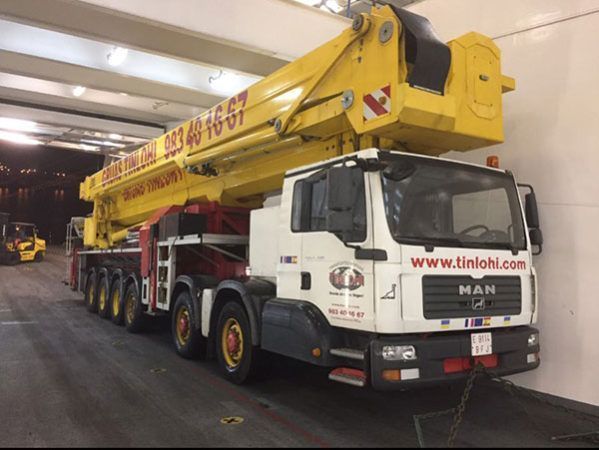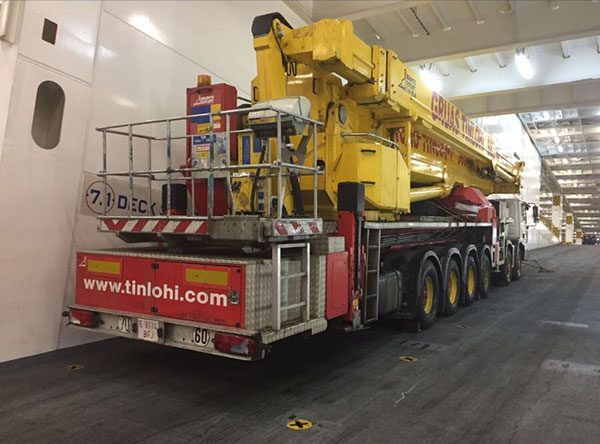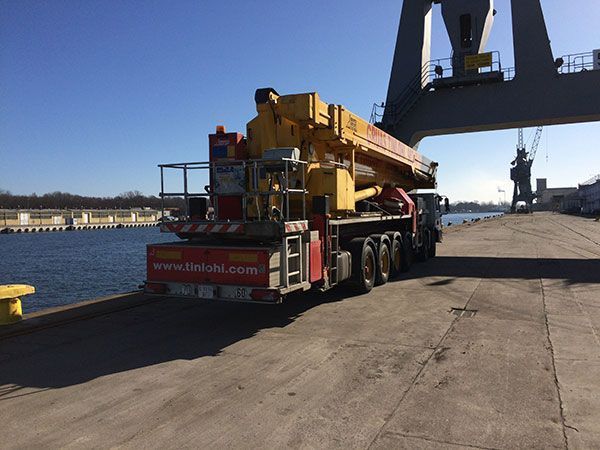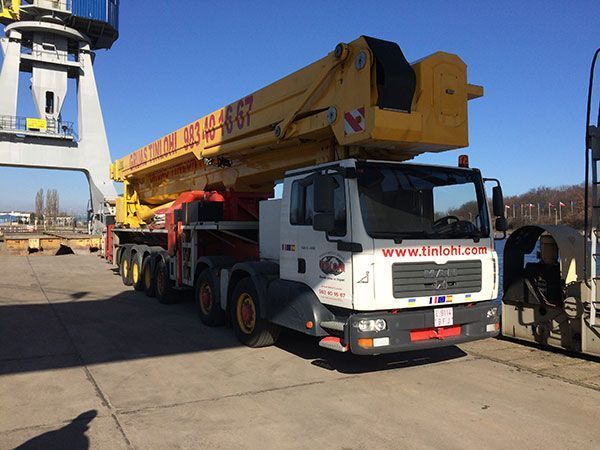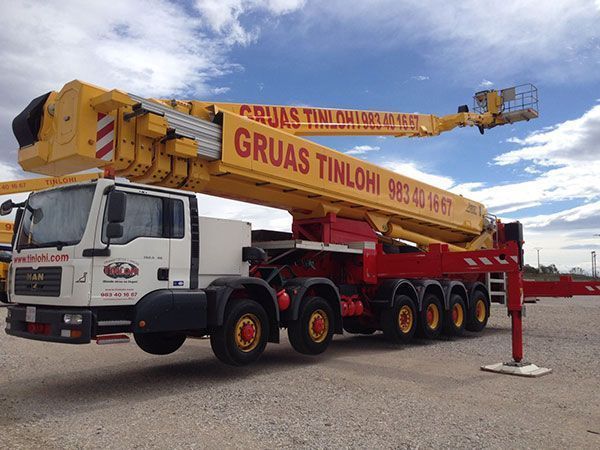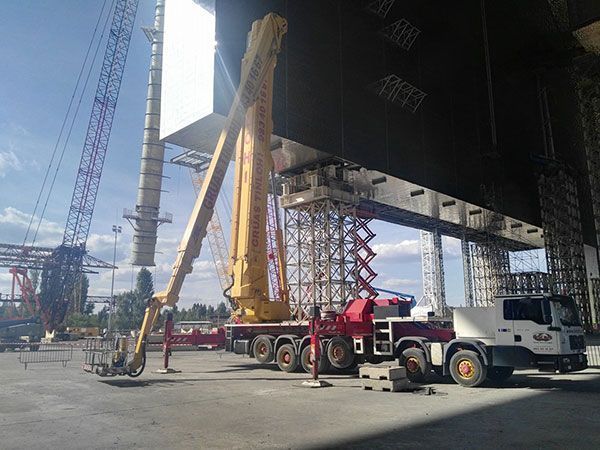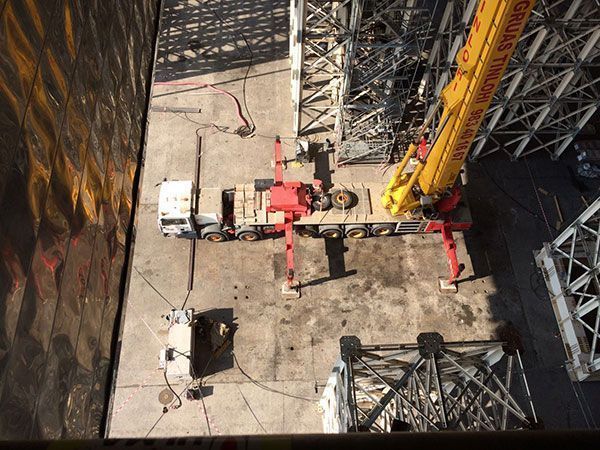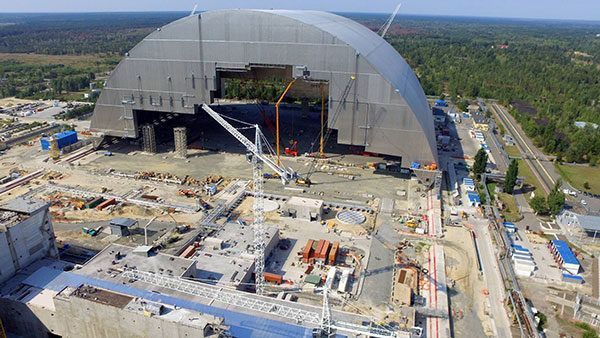 Drone footage from Chernobyl – YouTube
7 dic. 2015 – Subido por European Bank for Reconstruction and Development.
 – LIEBHERR LR 1400/2.
Participation in operation of the purchase of crane.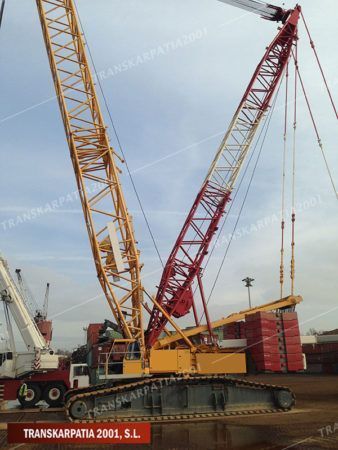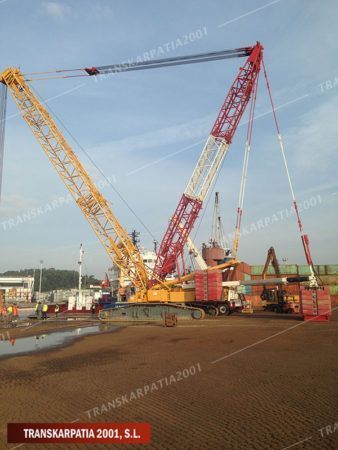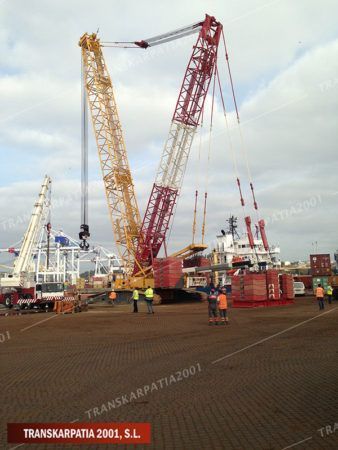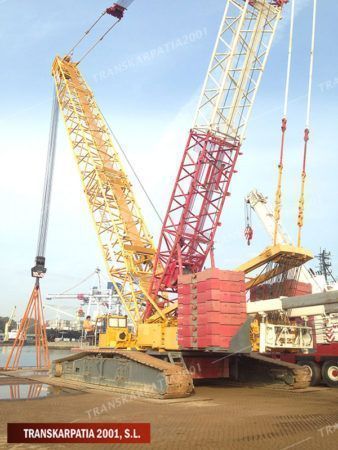 – LIEBHERR LTM 1300.
Buy and sell crane in the Canary Islands and deliver CFR port Jebel Ali (United Arab Emirates).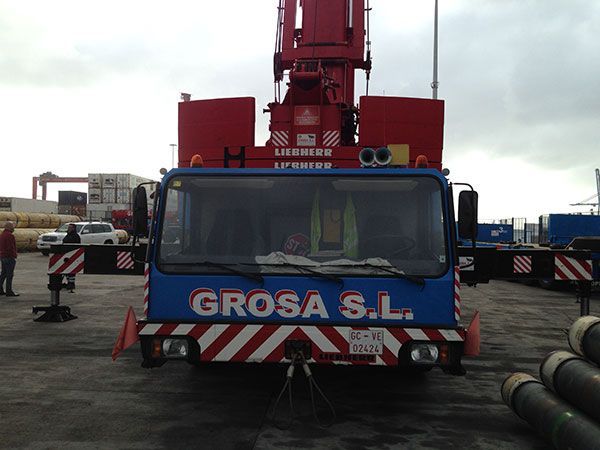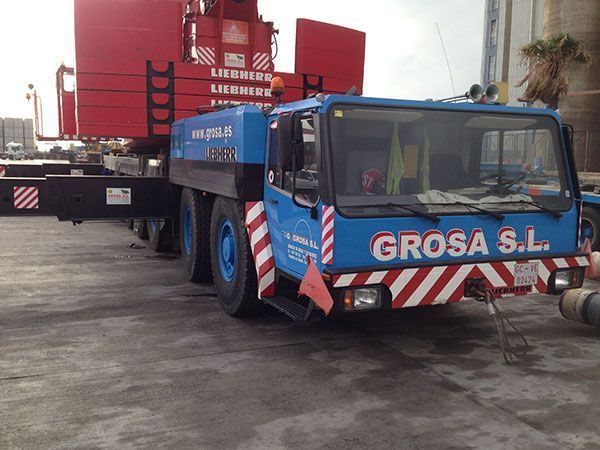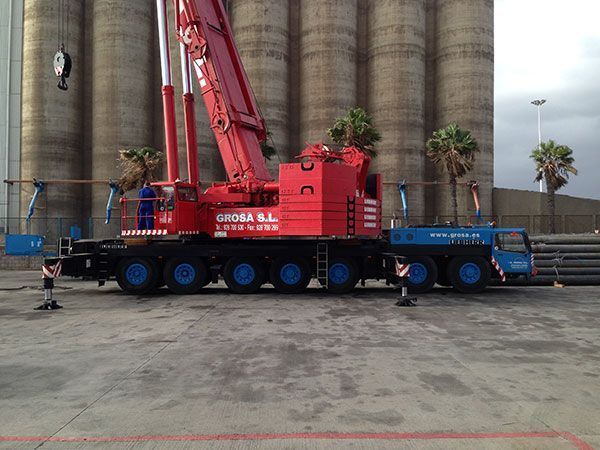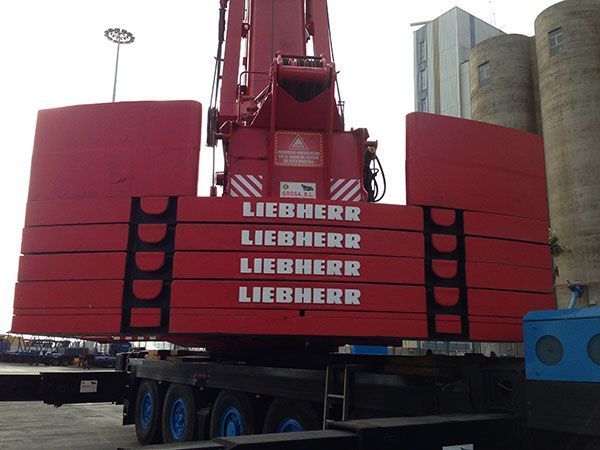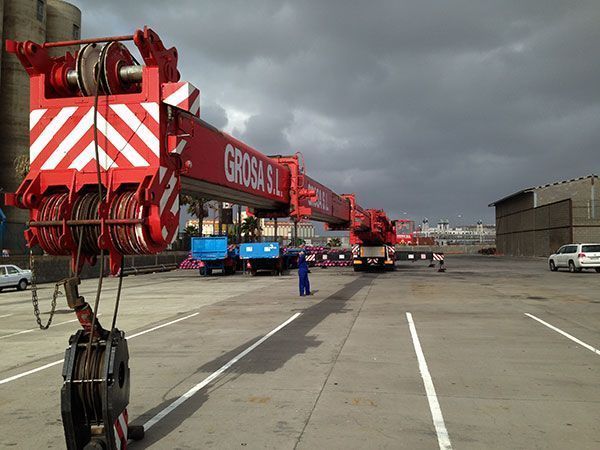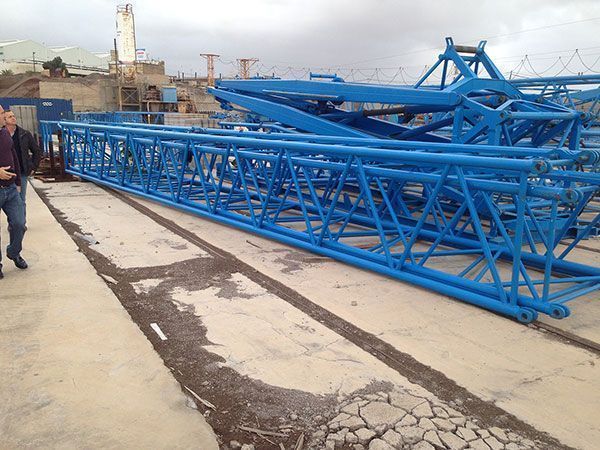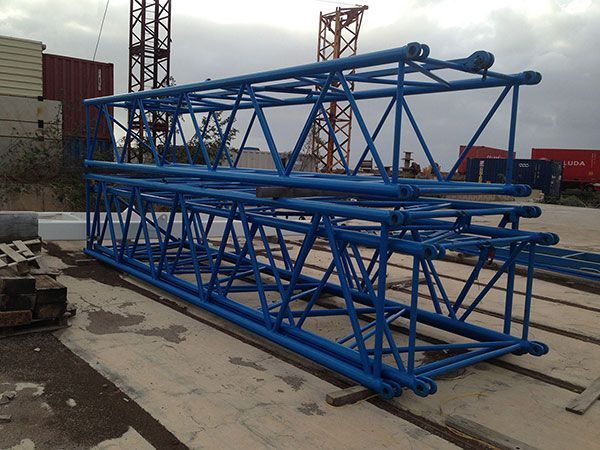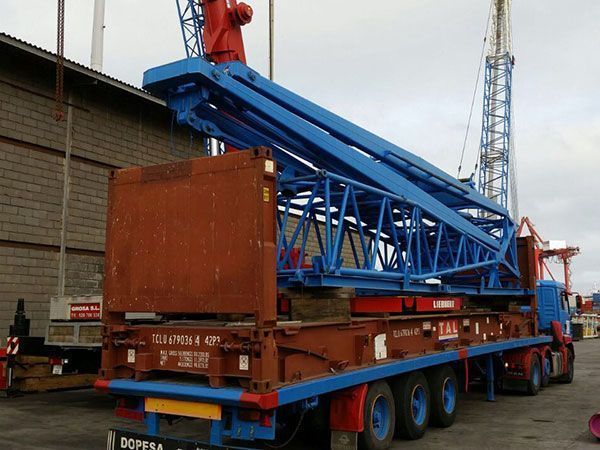 – WUMAG WT 1000.
Between Transkarpatia 2001 SL and Intergruas 2000 SL sale of platform with conditions DAP.